2021 Jeep Cherokee Safety & Technology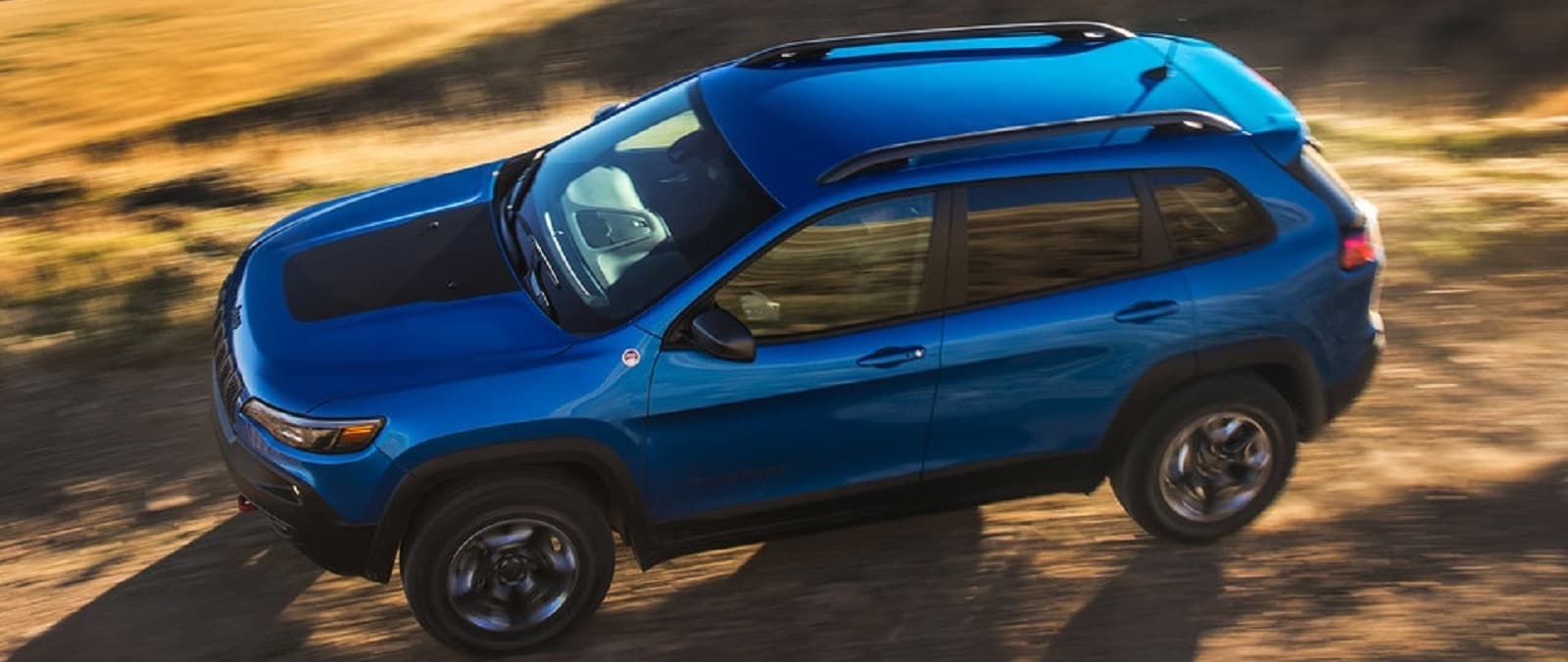 2021 Jeep Cherokee Safety Offerings in Melfort, Saskatchewan
At Riverside Melfort, we believe that safety is the most crucial vehicle ownership aspect. When we help customers find their desired vehicle, we always make sure that it suits their needs. We often recommend for families the 2021 Jeep Cherokee, a well-equipped SUV that offers advanced safety features. Check out our new Jeep Cherokee inventory and schedule a test drive to test its safety capabilities and features.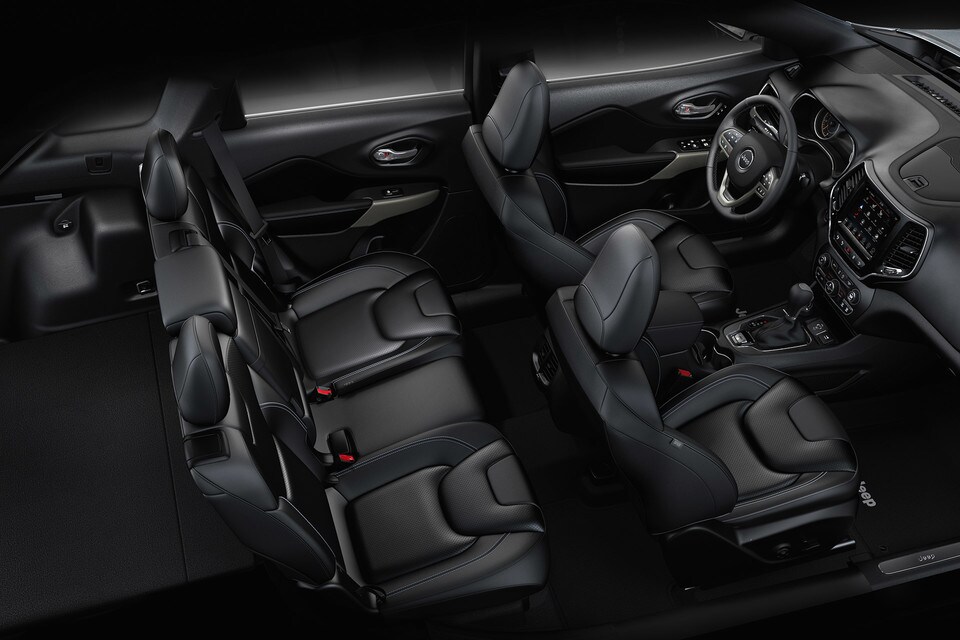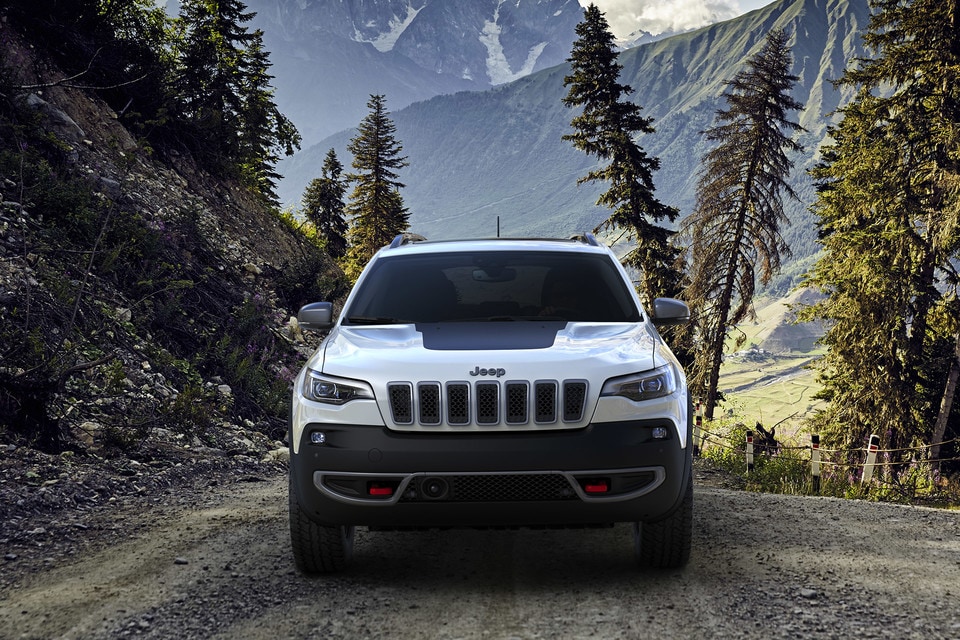 2021 Jeep Cherokee Safety Features
Airbag Protection: Surround in Safety
Getting into the Cherokee, you will notice many airbag tags covering the cabin, reminding you that you have many airbags to rely on during accidents. The airbag system consists of front-impact airbags, side-impact airbags, overhead airbags, knee airbags, seatbelt pretensions and anti-whiplash head restraints. These components work together to protect you in case of an emergency, starting with the airbags covering you completely from knees to head; simultaneously, the seat belt tensioners and head restraints place you in the optimal position to ensure your safety.
Anti Theft Engine Security
Ensuring maximum security is the Anti Theft Engine Security system, which uses an immobilizer only to allow the original key to start the Cherokee. If there were an attempt to use a fraudulent key to start the ignition, it would not work as the engine will not turn over without the manufacture's programmed key. The disabling ignition device deters away car thieves as it is far more complex than the traditional ignition system.
Stability Control System & Anti-lock Brakes
This feature monitors the Cherokee's systems, and if it detects that its handling capabilities have been exceeded, it kicks in to correct the situation. It can assist by altering engine power and applies specified brakes when required to help stabilize the Cherokee to regain control. This system works alongside the Anti-lock brakes (ABS) to help you correct situations of over-or under-steer on wet surfaces. During emergency stops, the ABS will kick in to reduce the braking distance and will also allow you to steer without tire lockup.
Safety Group Packages: Advanced or Comfort?
When building your Cherokee, you will have two optional packages to add safety for you and your passengers further. The Advanced package includes Advanced Brake Assist, Forward Collision Warning with Active Braking and Lane Departure Warning with Lane Keep Assist. With this package, you will get the essential safety features that will actively and passively assist you on your journeys, while the Comfort package adds convenience safety features. With the Comfort package, you can expect an Auto-dimming rearview mirror, Park-Sense Rear Park Assist System, Power Liftgate, Security Alarm, Blind-spot Monitoring and Rear Cross-path Detection.
Reach Out For More Information
If you have any more questions or want to inquire about our inventory offerings, Contact us. We will do our best to give you the smoothest shopping experience, and if you don't wish to come to our location physically, you can browse our entire inventory online. Regardless of how you choose to shop, we will support you every step of the way.
Make an Inquiry